What's a TP-LINK ID and how to create a TP-LINK ID ?
Tapo C100, Tapo C110, Tapo C200, Tapo C210, Tapo C310, Tapo L510B, Tapo L510E, Tapo L520E, Tapo L530B, Tapo L530E, Tapo P100, Tapo P100 (2-pack), Tapo P100 (4-pack), Tapo P105, Tapo P110, Tapo P115
A TP-Link ID allows you to manage your home network and devices with a single account using apps such as Tether, Kasa and Deco. With a TP-Link ID, remembering endless usernames and passwords is a thing of the past. Create one now with your email address .
How to create your TP-Link ID:
Method 1: Launch your product APP such as Tether, Kasa, Deco or Tapo APP, choose "Sign up" to create your TP-Link ID.
Note: After you entered your e-mail address and created your password, please select "I agree to Privacy & Terms of Use", otherwise the "Sign Up" button will be greyed out.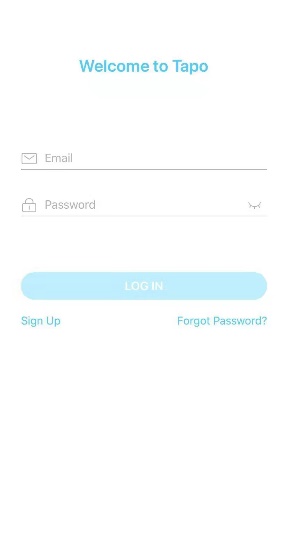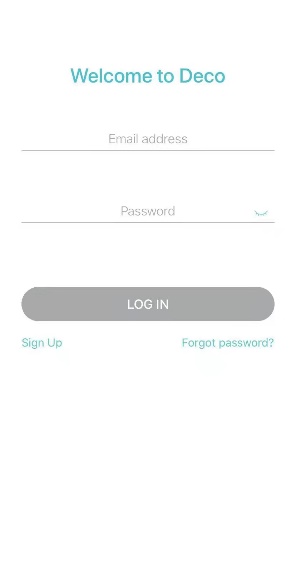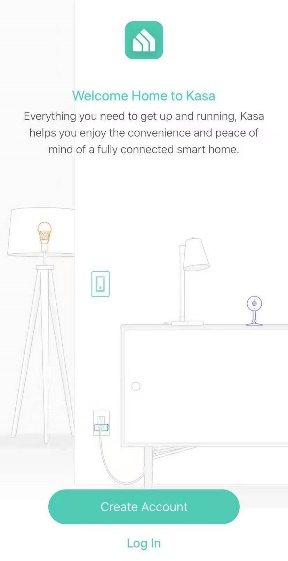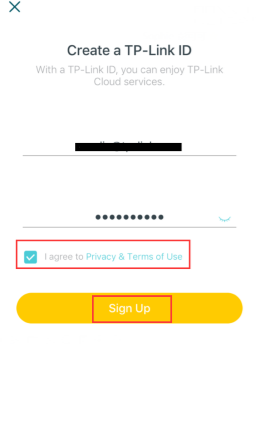 Method 2: Visit https://community.tp-link.com/en/register and type in all the info, After you click on "Register", you will receive an activation e-mail, click on the link in the e-mail to activate the TP-Link ID, then you can log into the app with your own TP-Link ID.