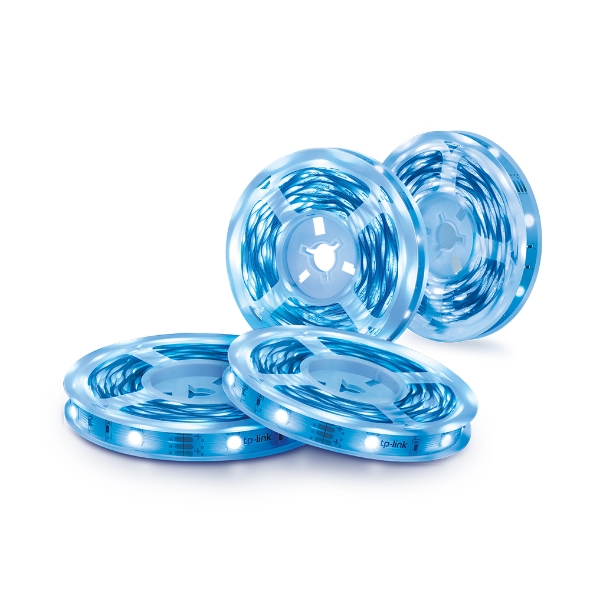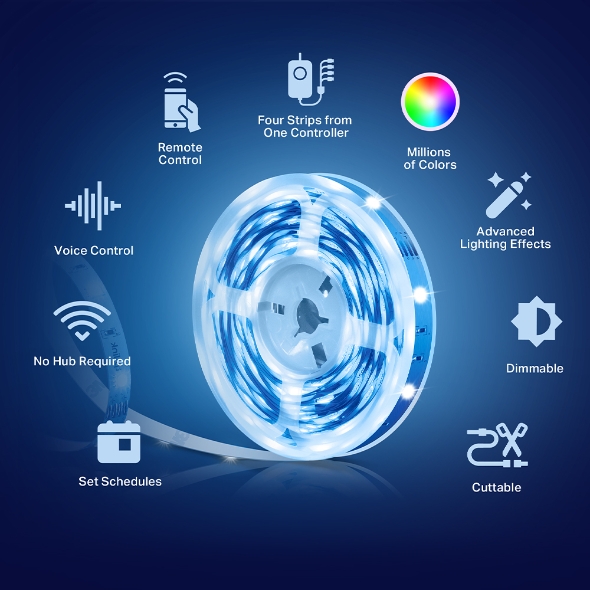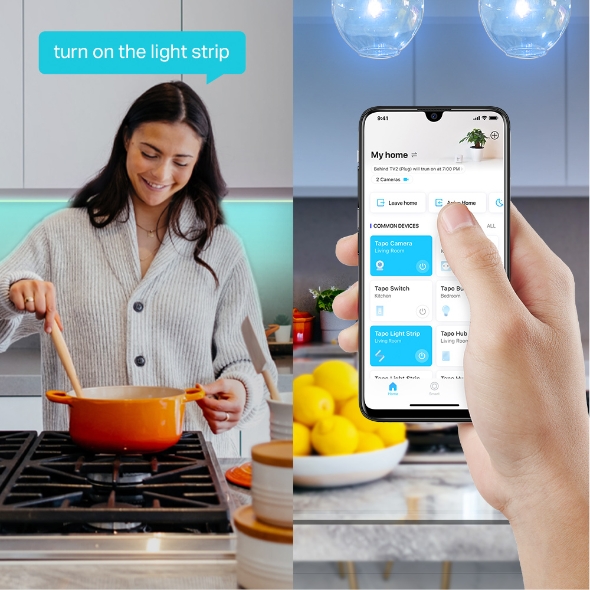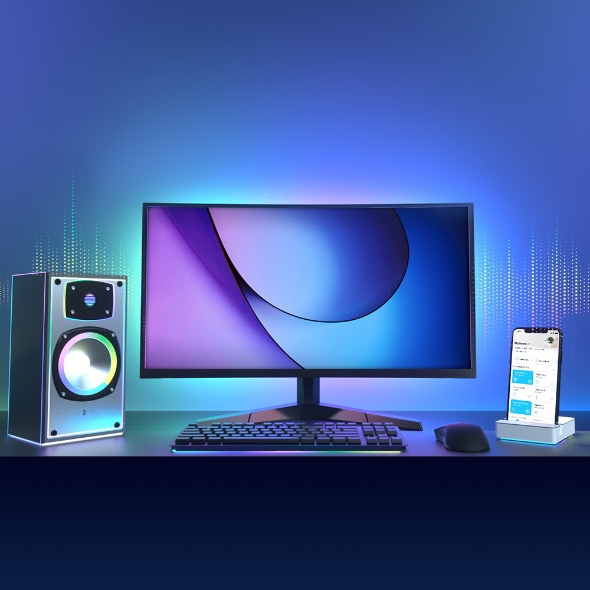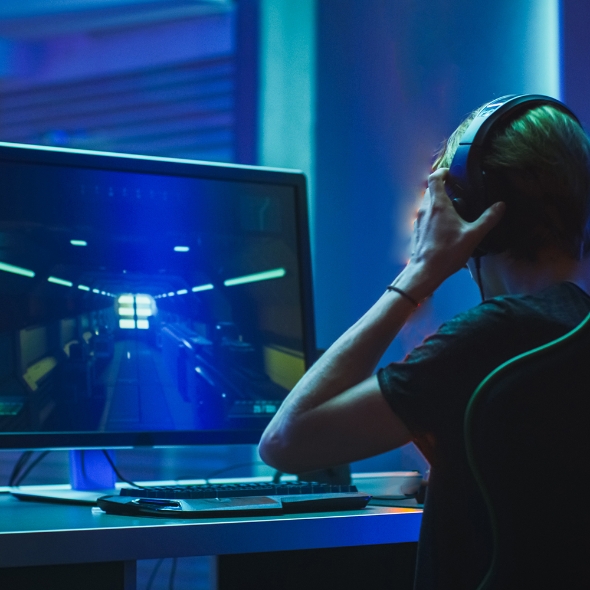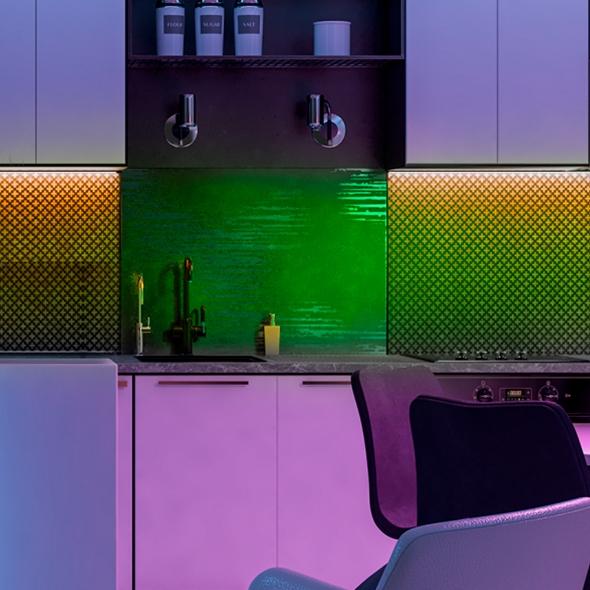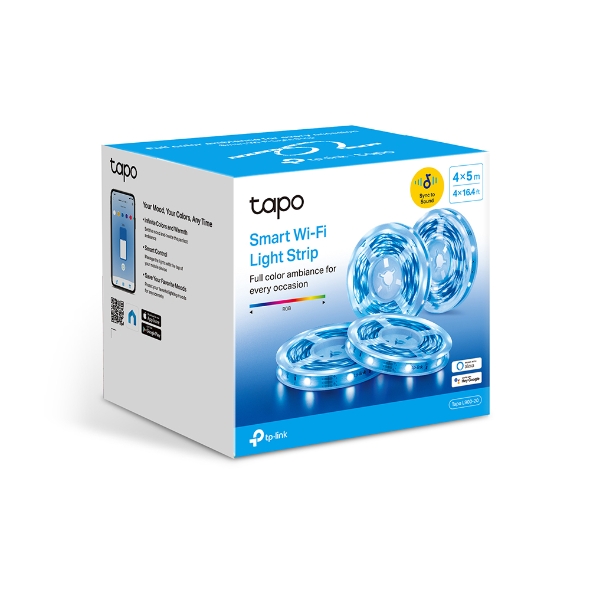 Smart Wi-Fi Light Strip
Tapo L900-20
Infinite Colors -

Design the lighting effects of your affection by customizing the light strip-with 16 million colors available

Great Adaptability

-

Easy to

mount the four 5m light strips around

the corners to fit

personalized

needs

.

Set Your Times

- Create schedules and count plans to turn on/off with the brightness/color you set.

Voice

Control

- Use simple voice commands to control your light strip with Alexa or Google Assistant.

Connect

It Your Way

- Connect

it

to the Tapo Hub to create useful sensor-activated lighting effects, like night lights.

No Hub Required

-

Get network access from your

home's secure

Wi-Fi.

No need for a hub or extra equipment.
Smart Wi-Fi Light Strip
Full Color Ambience
for Every Occasion


Tapo L900-20
Multicolor

Dimmable

Schedule & Timer

Voice Control

Cuttable

Easy Setup

No Hub Required

Energy Saving

Tapo Ecosystem

3M Adhesive
Feel Free to Install
When equipped with this incredible light strip, you may find it rather handy to fix our L900-20 on Christmas trees, shelves, stairs, containers, or any other turning points with complexity.
Light up Xmas Trees

Goods Display

Stair Decor

Delicacy Inside
The Brightest Bulbs
Our high-quality LED light leads possess longer lifespan than the entire light strip (almost double). Hence, L920 light strip stands out, being 20% brighter and lasting 50% longer than other common products.
2100
mcd max
Luminous
intensity
Color Your Life
Full color ambiance for every occasion
Fill any room of your house with over 16 million vibrant colors, warm white, or cool daylight to choose from as the mood takes you.
Once you work out how you want your lighting set up, save it, schedule it, and you're ready to go! Set for your times and you can enjoy it.
Gaming
Theater
Fine Dining
Party
Color Your Digital Life
Automate the individual strips with different colors, timers, brightnesses and warmths. Control them anywhere and anytime within the Tapo app.
Bounce to the music and the lights
Let your music overtake you as the lights reflect your mood. Pick up sound through your mobile device and set up the perfect party atmosphere. The lights will sync to the frequency and the beat, creating a mini-festival in your own home.
Control With Your Voice
The Smart Wi-Fi Light Strip can respond to your preferred smart home platform, including Google Assistant and Amazon Alexa. You can also control it via Siri® Shortcuts.
Direct Control
All Tapo Smart Wi-Fi Light Strips let you connect directly to the Tapo App. Take full advantage of all the intelligent features you demand.
Automatic Control
Let the light strip guide you through the night. Connect to the Tapo Sensor* and glow softly as you get up in the night. It will turn itself off after a short period of time without disturbing others.
*Tapo Sensor sold separately, the connectivity to Tapo Sensor will be released later in 2022.
Tactical Control
Use the Controller Box to manipulate the Light Strip. Turn it on or off, reset the Light Strip, and change the current colors.
Family-Centric Lighting
Tapo ensures that your family lives a safe and secure life with our electrical products.Highly durable light strip designed for better heat dissipation, increased toughness and more folds than any other LED light strip. Each LED bead operates independently of the next, ensuring safe use under all circumstances.Our lights are designed with low voltage that do not flicker or emit blue light. Your family can be comfortable to live safely with our lights.
Set the Length. Stick in Place
Cut to length – fit for purpose

Ultimate flexibility and highly durable, infinite options for placement

3M Peel-and-Stick adhesive provides highly flexible installation
Tapo L900-20
Highly Luminous Light Emitters

Luminous intensity: 2100 mcd

Light emitters lifespan: 50000 hrs

Protective Overlay

High gloss, free to bend it

Extra protection for components

3M Adhesive

Stick it in place firmly, no leftover

High-temperature resistant

Long working lifespan

Consistent Performance

Wavelength range of fluctuation: < 5 nm

Assured visual effects across the light strip
Others
Normal Light Emitters

Low Luminous intensity

Unguaranteed lifespan

No Overlay Protection

Vulnerable electric circuit

Flimsy LED light beads

Unknown Double-Sided Tape

Can't be fixed solidly

Uneasy to clean after removing

Inconsistent Performance

Wavelength range of fluctuation: < 20 nm

Varying lighting across the light strip

Nonoperative light beads in large volumes
Setup with Ease
Configure your Light Strips within the Tapo App within minutes
Download the Tapo App
Turn on the Light Strip
Follow the guidance in the app
Walk You Through Setup Step by Step
Download and open Tapo App

Tap Plus (+) to add your smart device

Look for your device and connect

Name the device and choose the room it's in

Congratulations! You've now completed the configuration
Watch the whole setup process in the whole
Quick Tips: How to Link your TP-Link Tapo Account to Google Assistant

Tapo L900-20

How to Cut and Install Your Tapo Smart Wi-Fi Light Strip

Tapo L900-20

Quick Tips: How to Link you TP-Link Tapo Account to Amazon Alexa

Tapo L900-20

How to Set Up Tapo Smart Wi-Fi Light Strip ((Tapo L900/L920 Series)

Tapo L900-20

How to Reset Your Tapo Smart Wi-Fi Light Strip

Tapo L900-20
Specifications
TECHNICAL SPECIFICATIONS
Voltage:
100-240 V, 50/60 Hz
Input Power (Actual power draw in Watts):
42 W
Dimmable:
1%-100% (via app and cloud only)
Colour Changing:
Yes (via app and cloud only)
GENERAL
Product Dimensions:
5000×10×1.6 mm-Each (four light strips included)
Operating Temperature:
-15 ºC~ 40 ºC
Operating Humidity:
10%~90%RH, Non-condensing
Certifications:
CE, FCC, IC, JRF, VCCI, RCM, NCC, BSMI, RoHS
Packaging Dimensions:
144.5×111.5×119.5 mm
Communication
Wi-Fi Protocol:
IEEE 802.11 b/g/n
Wi-Fi Requirements:
Secured Wi-Fi Connection
Working Status
Input voltage:
100-240 V, 50/60 Hz
Input Power (Actual power draw in Watts):
42 W
Dimmable:
1%-100% (via app and cloud only)