Why can't I receive notifications after turning on Notifications?
TC73, Tapo C100, Tapo C110, Tapo C120, Tapo C200, Tapo C210, Tapo C210P2, Tapo C220, Tapo C225, Tapo C310, Tapo C320WS, Tapo C325WB, Tapo C400S2, Tapo C420, Tapo C420S1, Tapo C420S2, Tapo D230S1, Tapo H100, Tapo H200, Tapo L510B, Tapo L510E, Tapo L520E, Tapo L530B, Tapo L530E, Tapo L535E, Tapo L610, Tapo L630, Tapo L900-10, Tapo L900-20, Tapo L900-5, Tapo L920-10, Tapo L920-5, Tapo L930-10, Tapo L930-5, Tapo P100, Tapo P105, Tapo P110, Tapo P115, Tapo P125, Tapo P300, Tapo S200B, Tapo S200D, Tapo S210, Tapo S220, Tapo S500, Tapo T100, Tapo T110, Tapo T300, Tapo T310, Tapo T315
If push n

otifications from your Tapo Device on your phone don't work correctly,
please refer to the following steps for inspection:
Step 1 Check and confirm Notifications setting on your phone is enabled.
For iOS: Launch Settings -> Notifications, ensure Show Previews is on Always, and the Allow Notifications for the Tapo App is on.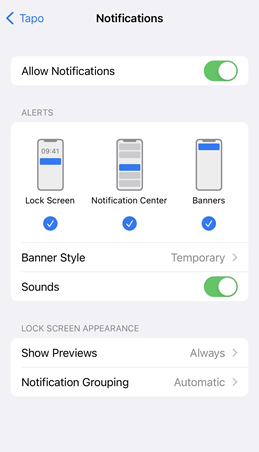 For Android: Launch Settings -> Notifications & status bar -> App notifications, locate the Tapo App and ensure the Show notifications option is on.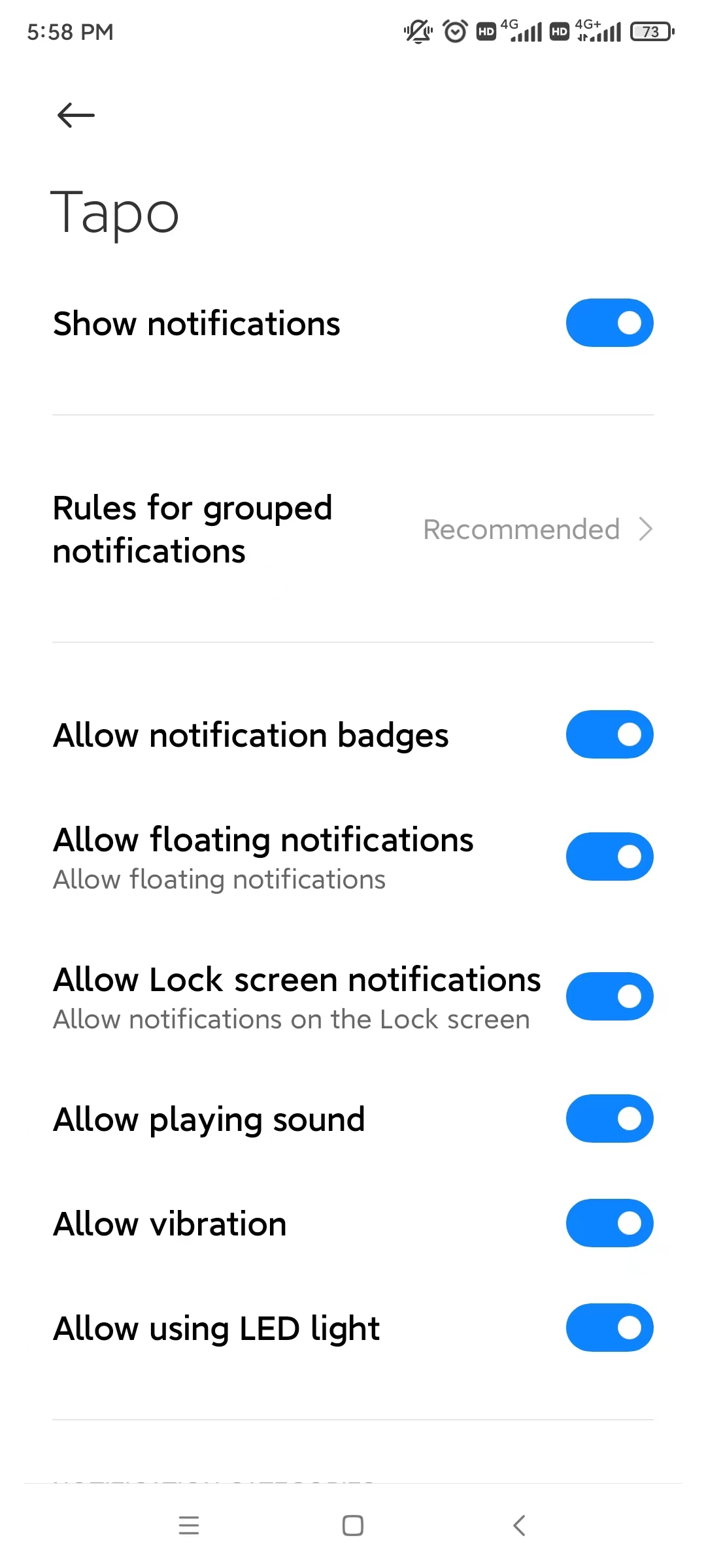 Step 2 Turn off Do Not Disturb
For iOS: Go to Settings and tap Do Not Disturb, then tap on the switch next to Do Not Disturb to turn it off.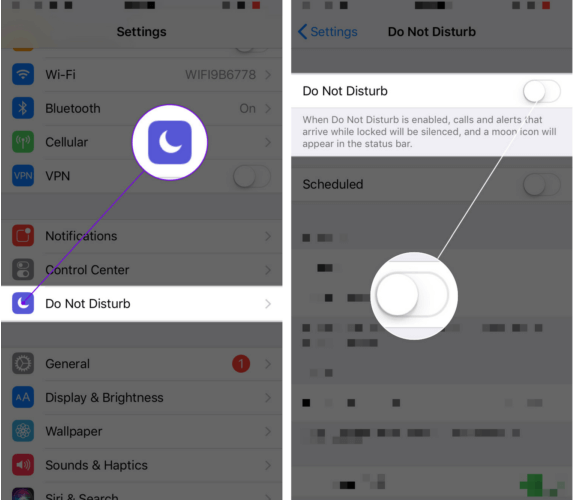 For Android: Launch Settings -> Sound&vibration -> Do not disturb, locate the Do not disturb option is Off.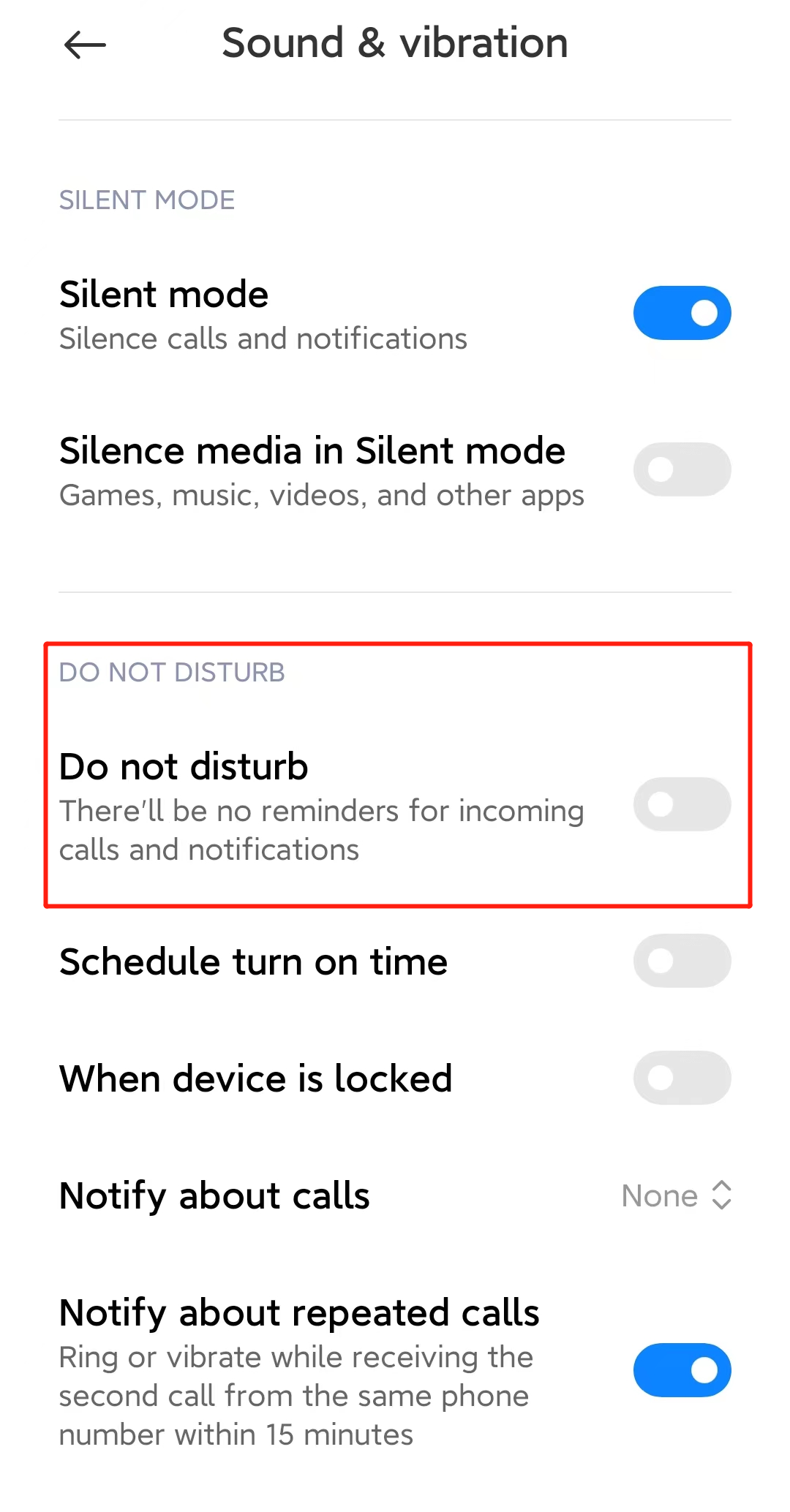 Step 3 Check and ensure the Wi-Fi & Cellular connection on the phone is working properly.
Please contact TP-Link technical support with the following information if you still encounter push notification issues after the above suggestions.
1) Your TP-Link ID or cloud account;
2) The brand&model of your phone and its Android/IOS version;
3) Whether you have tried all suggestions listed above or not. If yes, what are they?